Senior Living Is A Big Decision. We Understand.
At St. Dominic Village, we know that you want your loved ones to enjoy living in a community that cares for them. In order to do that, you need to find a senior care community that offers physical and spiritual wellness to residents in Independent Living, Assisted Living, and Rehabilitation and Nursing Care.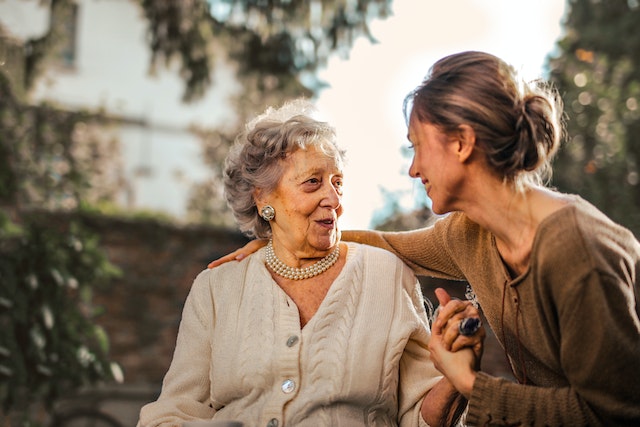 St. Dominic Village Cares About Your Loved Ones
We understand that everyone has unique needs. With our 3 levels of care,
your loved one will have the care they need to thrive and be happy.
We get it, we understand how difficult the decision is. 
At St. Dominic Village we believe that the most vulnerable among us deserve to be protected and cared for–regardless of the cost.
This is why, as the only Catholic senior care community in the Archdiocese of Galveston-Houston, we've provided a welcoming and safe home for nearly 30,000 residents since 1975.
Caring For Residents For Nearly
Schedule A Tour
It's Easy To Live In A Senior Community That Cares
1. Schedule a tour
Feel free to bring your loved ones
2. Select Your Housing Option
Fill out an application
3. Move in!
Relax knowing that you have a senior care facility that you can trust
Schedule A Tour
Reviews From Our Residents' Families
"This place cared for both of my grandparents and has been an extended family to us."

Mary L.
"St. Dominic cared for my mother, Mildred, with the love of Christ for the past five years. Many, many thanks to the caring and attentive staff of this facility!"

Dwaine M.
"Beautiful Campus, attentive staff."

Eileen E.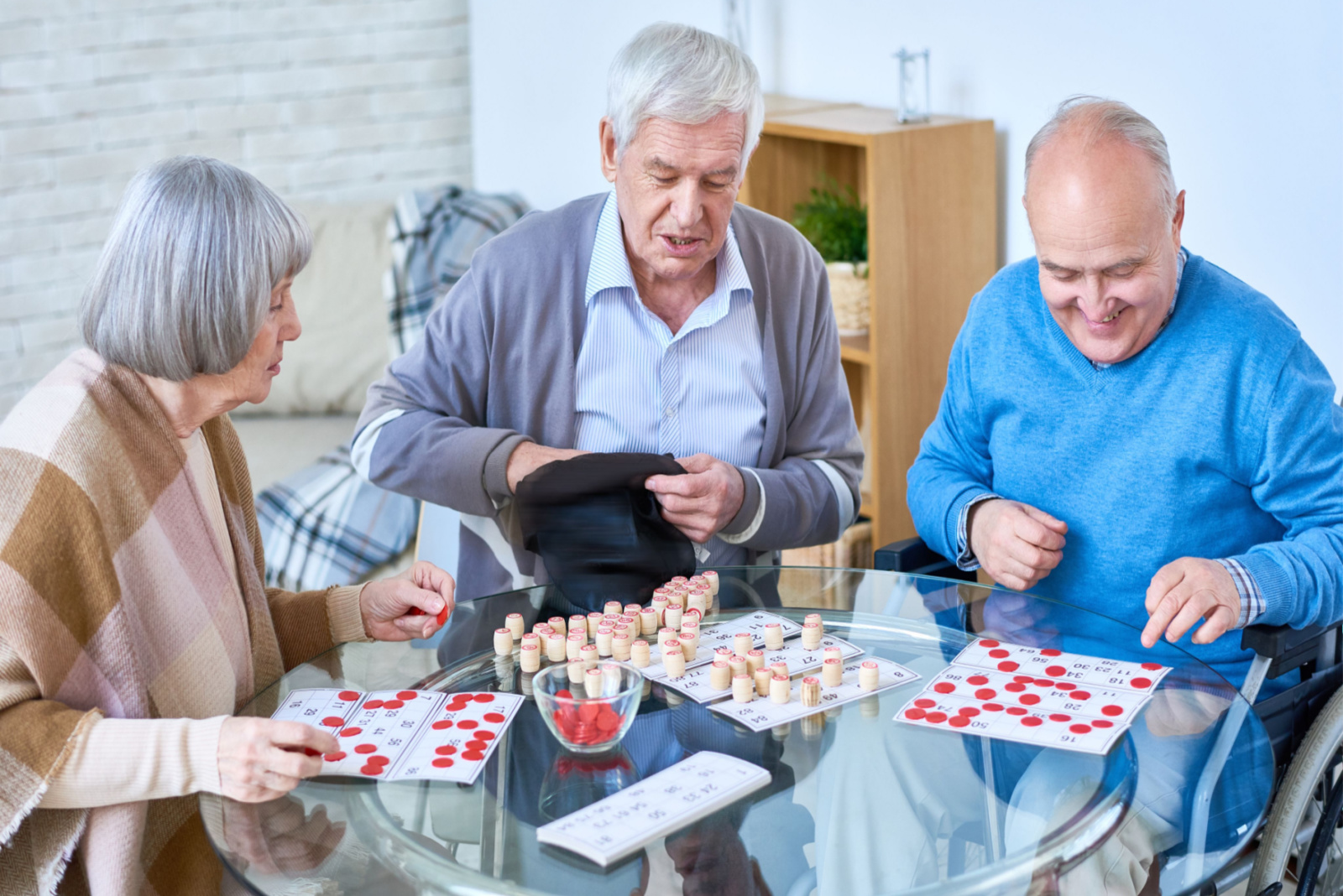 Our Residents' Comfort, Care, And Happiness Is Our Top Priority
Finding a senior care community that you can trust for your loved ones can be difficult. For nearly 50 years, St. Dominic Village has served the Catholic and greater Houston community by providing a safe and welcoming home for their residents. So you can stop feeling uncertain about who to trust, and instead, have confidence that your loved ones will enjoy living in a community that cares for them.
Schedule A Tour